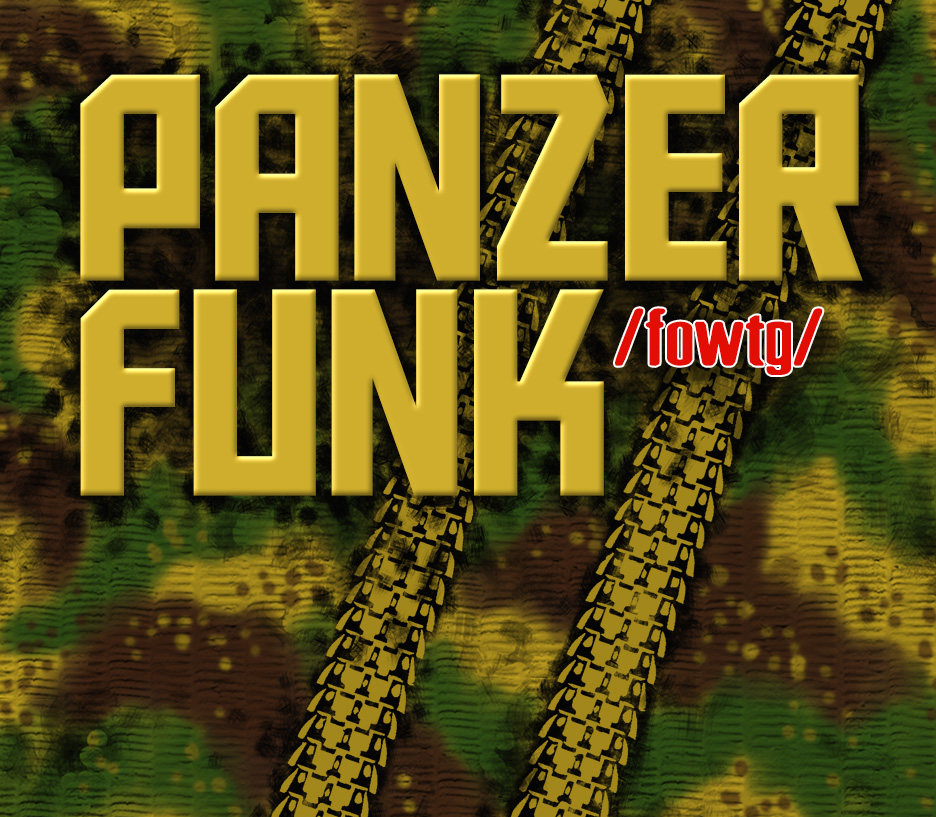 In this Episode the Funkmeisters discuss: 
Intro, Recent Hobby Activities, News, Rumors, and Speculation (00:00 to 37:13) 
The Canadians in Free Nations (38:01 to 55:34) 
The French in Free Nations (55:34 to 1:12:27) 
The Dutch in Free Nations (1:12:27 to 1:22:30) 
The Australians & New Zealanders in Free Nations (1:22:30to 1:31:24) 
Final thoughts and opinions on Free Nations (1:31:24 to 1:40:16) 
General Grumbling (1:41:00 to 1:42:05) 
"How well do you think the new Mid-War Italians will do competitively with their lack of mid-grade anti-tank? Do you believe German allies are a must-include?"
"Do you think that Flames of War & Team Yankee would work better if they ditched the 'I Go, You Go' system and the turn phase system?"